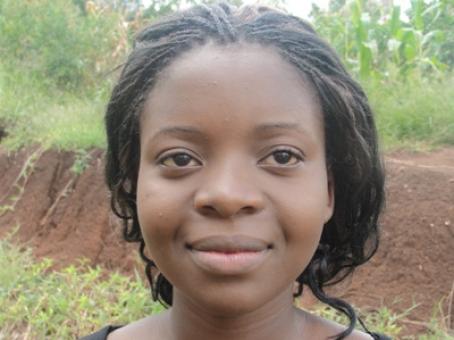 Almost half of girls in Malawi are married before they turn 18. This limits their chances of education, and puts them at greater risk for sexual violence. To combat this, the
Girls Empowerment Network
(GENET) was formed in 2007 in Blantyre, Malawi by a group of young female activists. They work to promote women's rights and help disadvantaged girls and young women address the challenges they face. Now, in partnership with the
Global Fund for Women
and using the
Catapult
fundraising platform, they want to further spread their message, but need your help to do so.
Through press conferences, panel discussions, and community awareness campaigns, GENET amplifies the voices of girls. GENET has found that by broadcasting even one young woman's story about the harmful effects of traditional practices, such as child marriage, she can begin to change the attitudes and beliefs of an entire village. Young women are condemning harmful traditional practices by telling their stories in GENET's powerful documentary. So far only 200 people have seen the video because GENET does not have the equipment to show the documentary in rural villages. GENET needs a projector and video screening equipment to show what girl's leadership looks like–four times a month, in over 42 remote villages, and reaching over 50,000 men and women.
The project still needs a little more than half of it's $4000 goal. By sharing their stories, the girls and women of GENET can begin change the futures of all the girls of Malawi, so
please consider donating
to this worthy cause.
-Katie Weidmann
Junior Girl
Girl Museum Inc.